Dr Doug Edmeades, MSc (Hons), Ph D. Dip Management, ONZM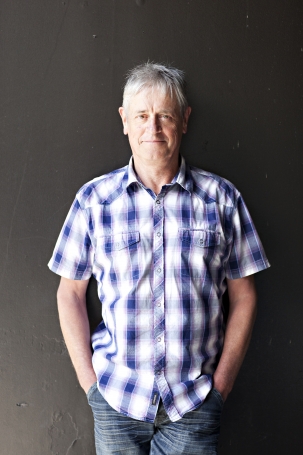 The son of a Waikato (North Island, NZ) Doug was educated at Auckland and Canterbury Universities. In 1976, fulfilling a childhood goal, he joined the staff at Ruakura Agricultural Research Centre in Hamilton becoming the National Science Leader (Soils and Fertiliser). Doug received an ANZAC Fellowship and the Arthur Yates Award in 1985, the Landcorp Communicator of the Year 2005 and was elected Agricultural Personality in 2012 by Federated Farmers. In 2013 he was made an Officer of the New Zealand of Merit (ONZM) for services to agriculture. Doug has published over 100 scientific papers, several book chapters, and a book entitled "Science Friction: The Maxicrop Case and the Aftermath".
In 1997 he left institutional science, uncomfortable with the increasing commercialisation of science and the growing gap between science and the farmer, and established his own consultancy agKnowledge Ltd. agKnowledge provides independent fertiliser and nutrient management advice to farmers and publishes the Fertiliser Review, a widely read and highly respected product and service guide for farmers.
Doug contributes regularly to farming and science conferences and to the popular nationwide radio show the 'Farming Show'. He is passionate about the role of science in society and believes that scientists have a responsibility to help laypeople understand the importance of science. Doug also believes that the voice of science must be asserted against the pseudo-science that pervades society. Because he is involved in agricutural research and importantly, not affiliated to any institution, Doug has formulated a unique and independent view on the topical issue of climate change. As a result of his research, Doug is subsequently openly sceptical of the theory of dangerous man-induced global warming. Doug's full CV can be found here.